New Castle County
Better than New SOLD $600,000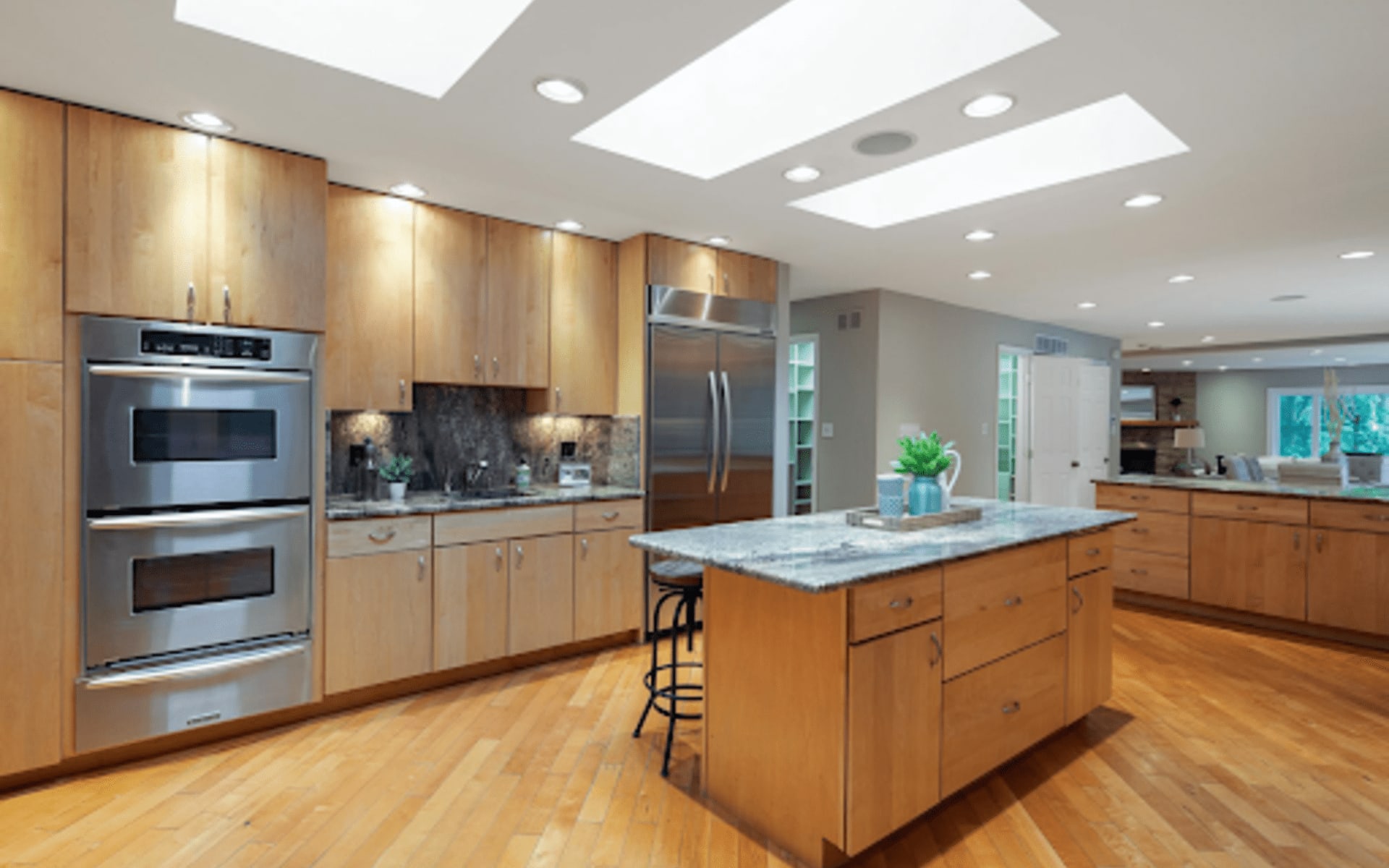 4 Bed | 5 Bath
We are proud to represent the highest sale in the popular N Wilmington neighborhood of Surrey Park. Congratulations to our Sellers! We loved working on the interior and exterior refresh projects that earned $25,000 above ask in this significant sale.
Ask Madeline about our Signature Pre-Listing Service and Compass Concierge program by clicking
here
.
Chester County
Model Home Under Contract $650,000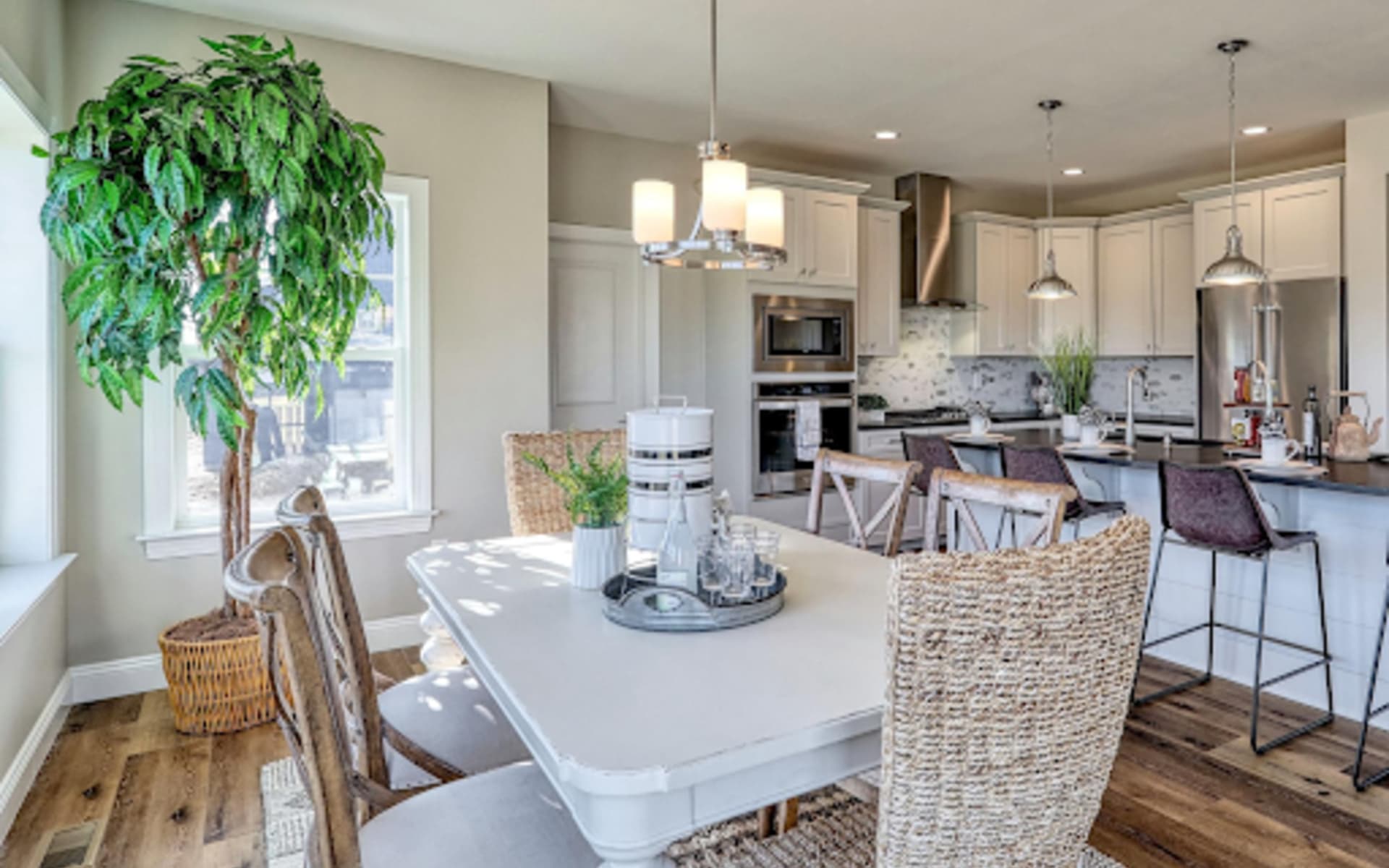 4 Bed | 2.5 Bath
Did you know we represent our clients in New Construction? It has been our pleasure to seal the deal on the gorgeous model home at Name of Community. New construction. We are done pouring over the documents, planning Pinterest boards with our wonderful first-time future homeowners. Let the countdown to the closing clock begin!
Chester County
Light-filled Contemporary on 2 acres
Under Contract $695,000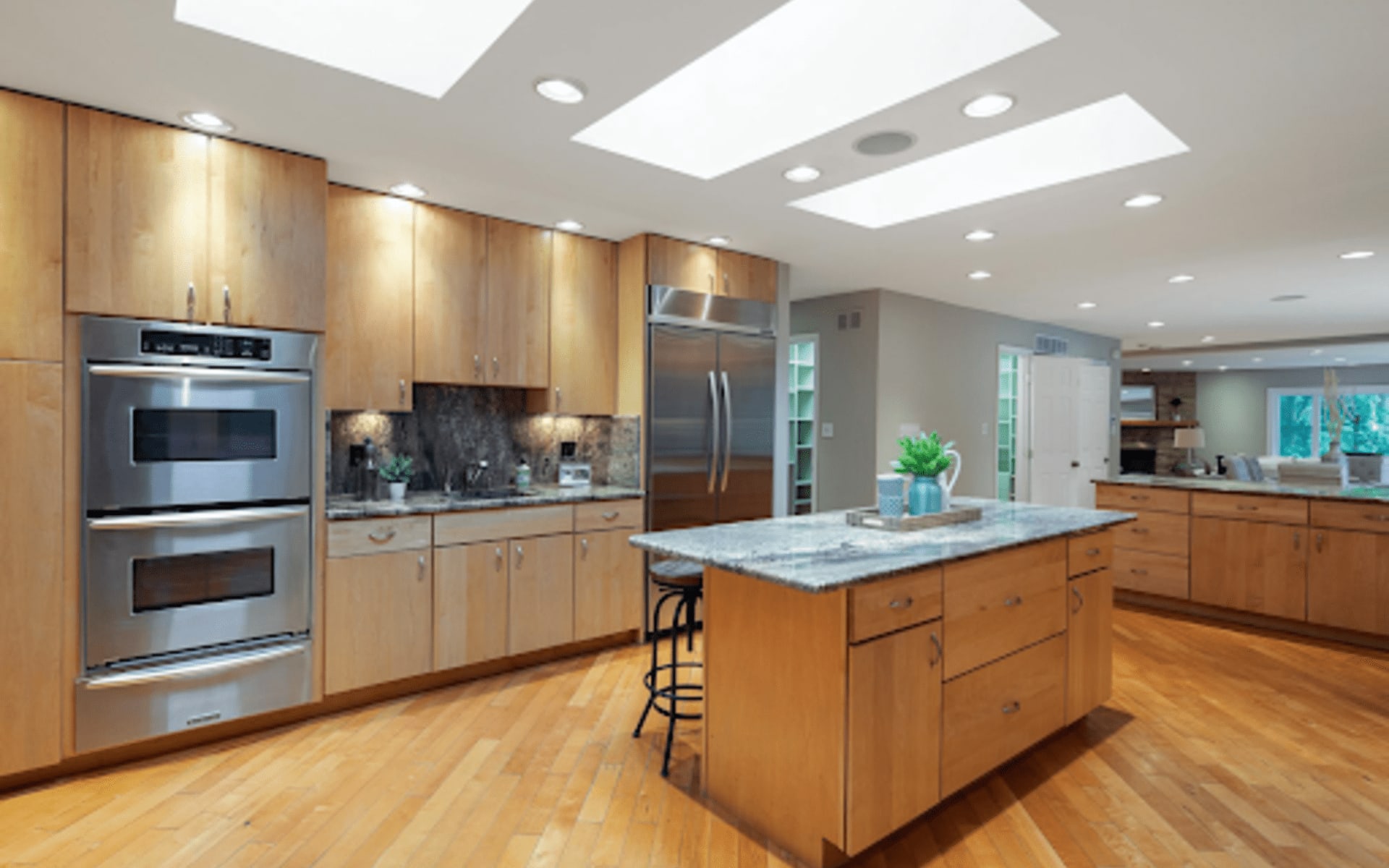 5 Bed | 5.5 Bath
Moving from another state is daunting, to say the least. We appreciate the opportunity to showcase our area touring cities and neighborhoods that fit our client's lifestyle. The last tour of the day took us a little off the original plan. We think we saved the best for last!
Congratulations to our new friends who trusted us to find their place in the world. (Moving anywhere in the world? Let's partner to find the best agent)
Sussex County
Stunner like no other
SOLD $675,000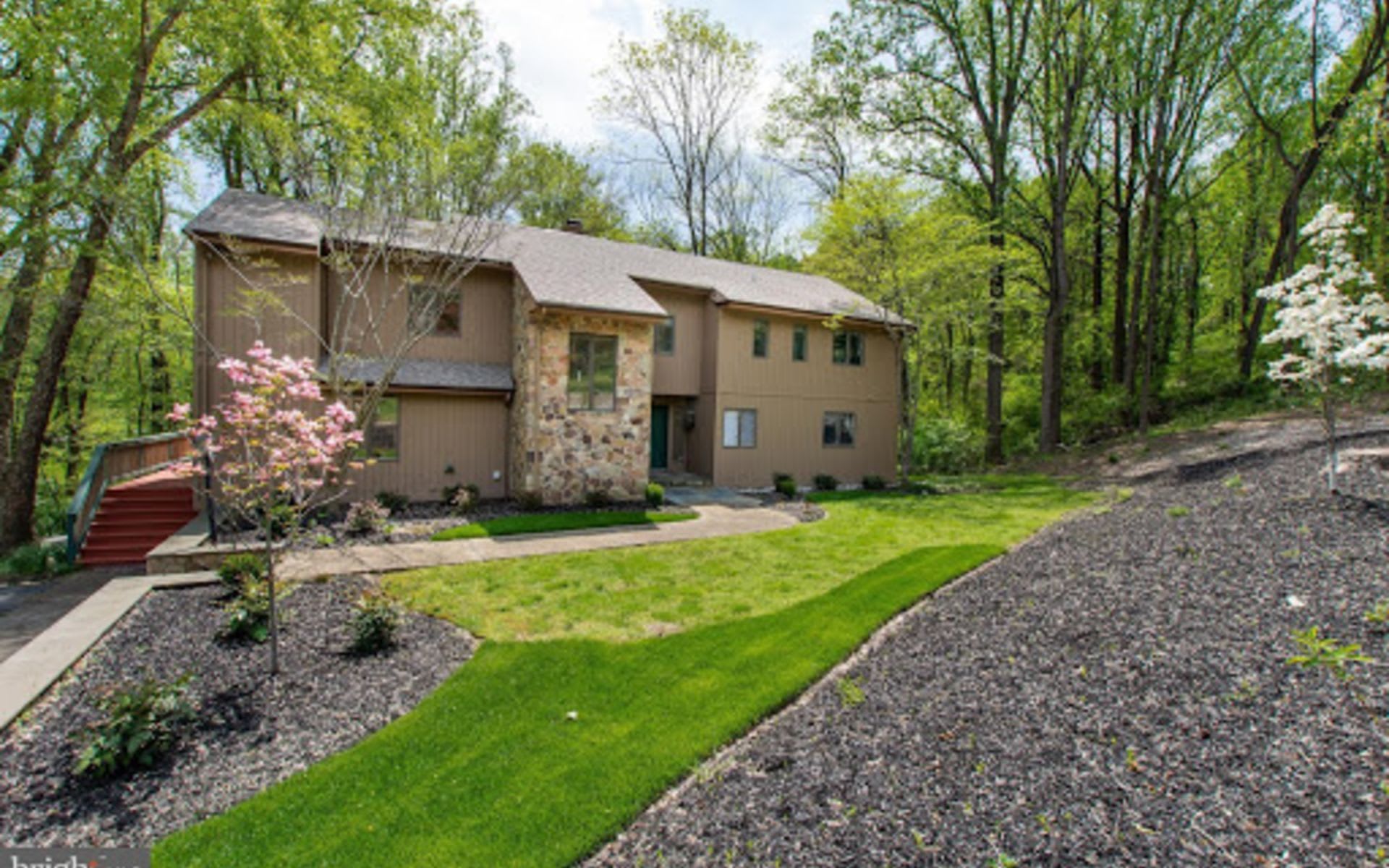 5 Bed | 4 Bath
What an honor it was to have this beauty as our first listing at the Delaware Beaches! Potential buyers from 4 states made the trip to our Open House. So did a bunch of Realtors who were Facetiming clients and touring for themselves.
Offers poured in and potential backup buyers kept in touch until yesterday when we passed the keys at closing.
Grateful to our wonderful client for giving us this opportunity. Hearing her say, "I wish I had you on all of my other house sales. None were like this!" -before we actually went under contract was the icing on the cake
Thinking about a move to or from the DE Beaches? Let's talk!!
Delaware County
Meticulous with Room to Grow
SOLD $725,000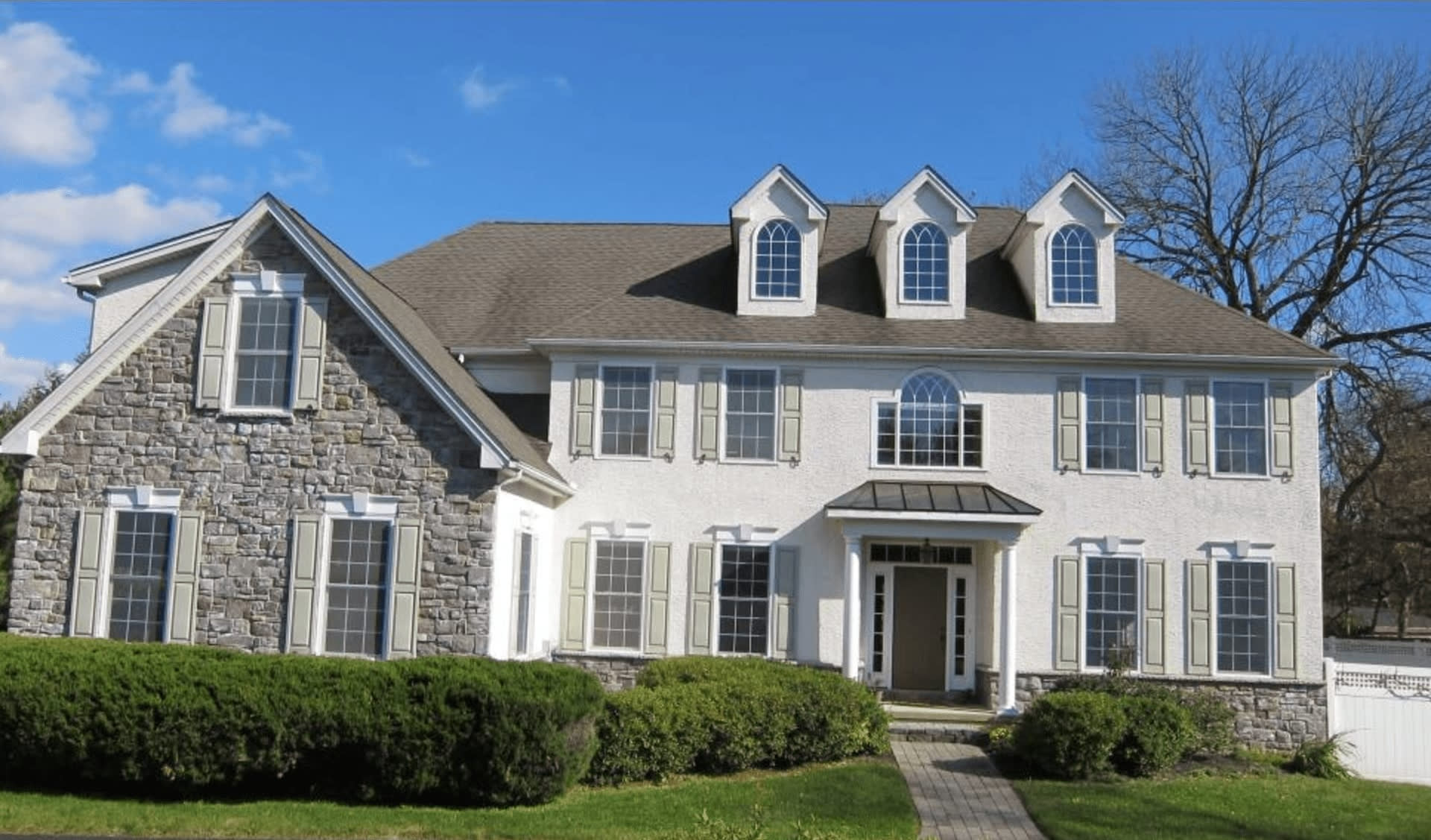 5 Bed | 3.5 Bath
Moving up from their beautiful house, they had one requirement - to stay in the same school district. We had a blast selling their current home, and then Covid hit. Shut down, they went to the beach for a few months until we virtually purchased this gorgeous place that they now call HOME. Thank you to our wonderful clients for taking us along for the wild ride!
We hoped you enjoyed this little tour throughout 4 counties! Next week we will be sharing information about Compass Concierge - free $ to help prep your house for sale. This was a game-changer for our clients who are in our Preparing to List program.
Best,
Madeline and the Team